Blog
The project sponsor only approves the bills?!
Frits Galle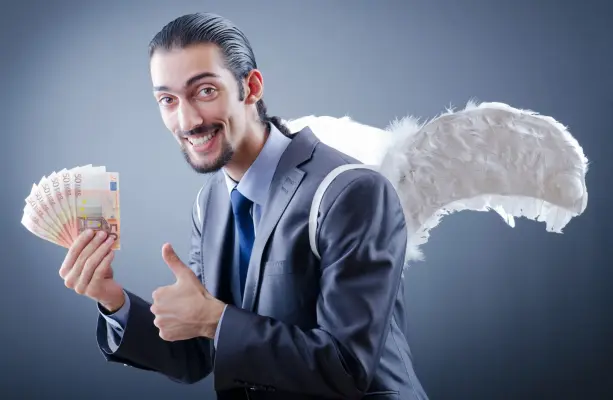 There is always someone responsible for the project results and quite often this is not the same person that is responsible for the project management. This is a common mistake in projects, which leads to confusion in accountabilities. As soon as a project does not deliver the expected results or does not get executed according to the plan it becomes awkward. The same happens when the project is a success. Who are the people that really do get the credit?
To prevent these type of mistakes it is important to always appoint a executive sponsor on management level. This executive sponsor is responsible for:
Achieving the project results.
Ensuring that the project fits the budget and timing.
Ensuring that the return on investment (ROI) is reached in the coming years.
The executive sponsor is also responsible for the overall lead during the project. The implementation of the project results within the organization requires a good level of understanding on change management and people skills.
The executive sponsor has, as a member of management, leadership skills. Large projects with lots of impact on departments require a higher level of leadership skills. Is the executive sponsor respected within the organization? Is the executive sponsor capable of being a spokesperson and ambassador? Is the executive sponsor capable of building a leadership coalition, with the managers of the other impacted departments?
Depending on the size of the project it could be a smart move to appoint 2 managers. One project manager that is responsible for the nuts and bolts and project execution. And one change manager that is responsible for the people aspect of the project. Both managers report to the executive sponsor to ensure an integrated approach. The role of the change manager is to support the executive sponsor and the leadership coalition to ensure a dynamic and balanced approach.
To summarize: next time you get the question to be a project sponsor, make sure you realize that your job is a lot bigger than just approving the bills.
The implementation of large projects and organization changes require an in depth knowledge on human behavior, change management, project structure, tools and an excellent preparation. Do you want advice from an experienced change manager or some first ideas. Just contact us and we are happy to support you.