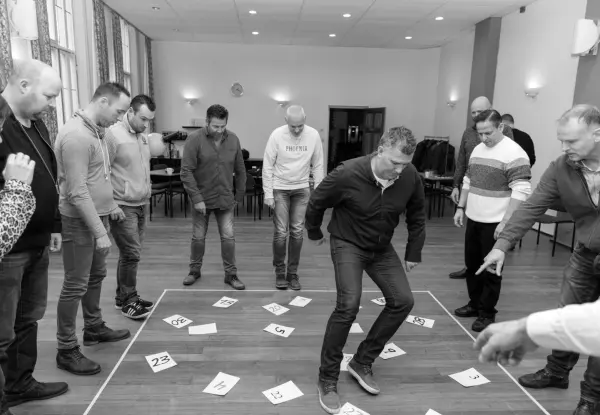 Per4mance leads to action
Our name says it all: we focus on performance and results. Better results are achieved by understanding, influencing and changing your own behaviour and that of your employees. But more importantly: we create the energy that ensures that employees are really getting into action.
It's our mission to inspire individuals, teams and organisations to unlock their full potential.
Contact us if you are interested in learning more about our organisation and our approach.